National Day (Vietnamese: Ngày Quốc Khánh) is a national holiday in Vietnam observed on 2 September, commemorating President Hồ Chí Minh reading the Declarations of independence of Vietnam at Ba Đình Square in Hanoi on 2 September 1945. It is the country's National Day
History
During World War II, the Japanese occupied Vietnam allowing the French to remain and exert some influence. At the war's end in August 1945, a power vacuum was created in Vietnam. Capitalizing on this, Việt Minh launched the "August Revolution" across the country to seize government offices. Emperor Bảo Đại abdicated on 25 August 1945, ending the Nguyễn dynasty. On 2 September 1945, at Ba Đình Square, Hanoi, Ho Chi Minh, leader of the Viet Minh, declared Vietnam's independence under the new name of the Democratic Republic of Vietnam (DRVN) in a speech that invoked the United States Declaration of Independence and the French Revolution's Declaration of the Rights of Man and the Citizen.
That's the history of National Day, but now let's find out what Vietnamese youth will do on the holiday.

Many young people and families travel together. They go to famous addresses in the country and abroad, and enjoy relaxing moments after a tiring working time.

There are groups of young people, friends, colleagues, or groups of people with the same interests, together "traveling" to new lands to discover and find new things in life, weaving joys and memories. The concept for life.

In addition, many young people stay home to make up for the late nights of "plowing" homework, studying, and working hard. They spend all those special holidays facing... sleep.

Or some young people are busier and busier with their work. It is also their happiness.


Many people do not shop, do not travel, and are not passionate about eating and sleeping; they go to Facebook, Instagram, and social networks all day to see pictures of people checking in and having fun.
It is lovely that young people take advantage of a few "pilgrimage" holidays to return to their families, replaced with a meal of love and affection after days of separation, busy with work and study.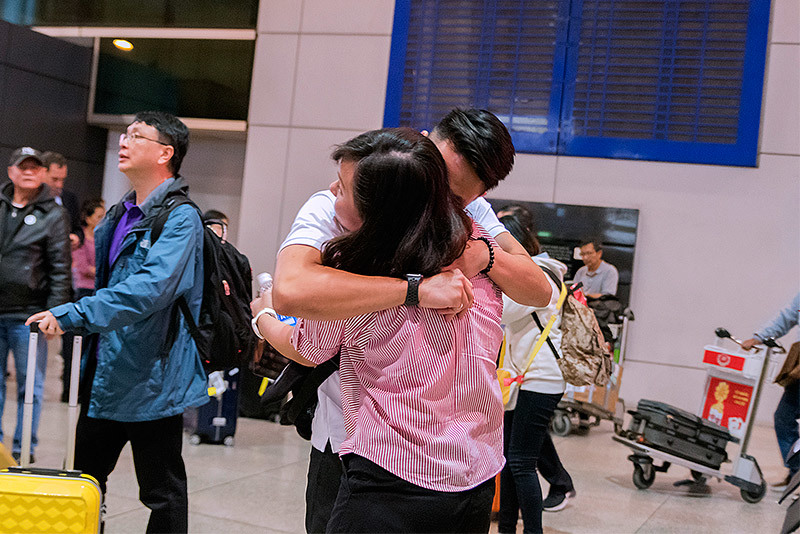 Far from the bustling and noisy urban area, many young people enjoy their holidays in the countryside. For them, the simple pleasure is just going to the garden, going up the hill, and watching the idyllic scenery so that they feel peaceful and relaxed.
Anyway, Happy National Day