Hi everyone, it's me again, Carver Dan.
Today I will introduce to you the new product line I am about to launch on TV. I have been selling this product online for two years, but I haven't explained why I got this idea and how it developed, right?
Reading this blog will help you know more.
 About two years ago, I had the opportunity to visit the lacquer village. At that time, I was mesmerized by the seashell patterns. It is strangely beautiful. And so the question popped into my head, why don't I combine them with my puzzle boxes? And that very night, I went back to talk to my best craftsmen about this unique idea. They were interested as soon as they heard me.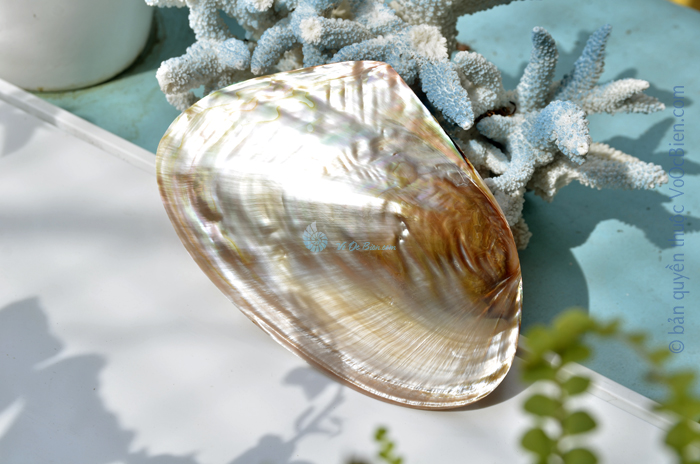 Skip the steps to make a wooden Puzzle box, t
he first step to inlay Mother-of-pearl (MOP) is to choose the material. The main materials are mussels and snails, so they are often called mosaics of mussels or mosaics of snails
Artisan use pieces of shells and snails to inlay and cover objects. The stages need to be done quite meticulously, such as drawing, grinding, sawing, chiseling, inlaying on the picture, then grinding and polishing.
The artist will sketch the drawing, calculating the details so that the ratio of each scene is in balance with the composition of the painting. Then, stitch the cut mother-of-pearl together. Each very small piece of mother-of-pearl will be put together to form a specific shape.
Currently, the manual engraving process can be replaced by laser engraving machines and other supporting machines, but the care of mother-of-pearl pieces and finishing products is still indispensable for the hands of artisans.
We can confidently say that, with Carver Dans everything is 100% handmade so no two boxes are exactly the same!
On my website there are 16 models of puzzle boxes with MOP such as Angel, Eagle, Flowers, ... Any item you like, just boldly add to cart and then check out, we will ship it to you right away. What are you waiting for?