Is your little angel about to change teeth? A visit from the Tooth Fairy is a fun way for children and parents to celebrate the milestone of losing a baby tooth. Carver Dan will introduce you to a few of these ideas in the article below, but first, we must share a bit about the Tooth Fairy's history.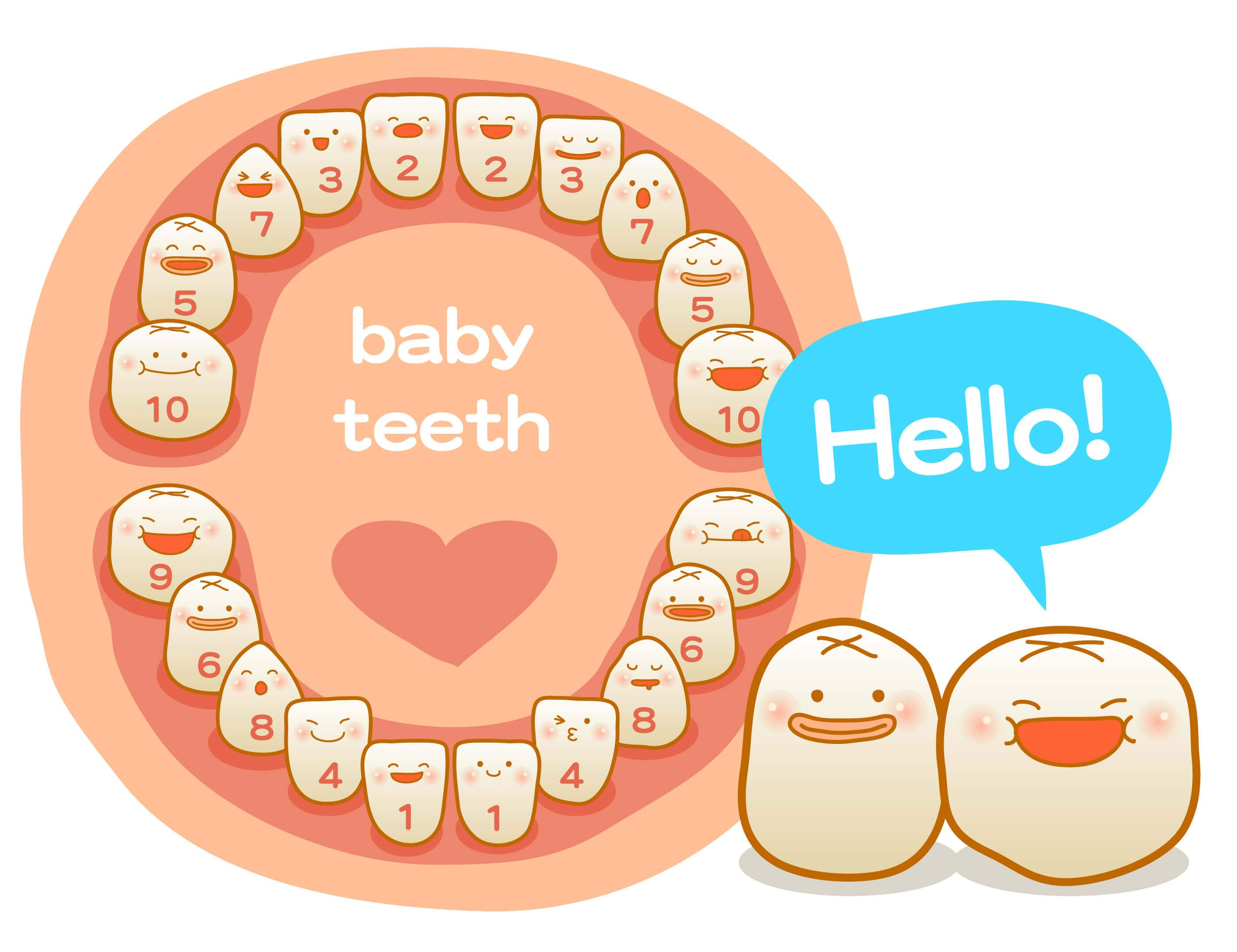 The History of the Tooth Fairy
The origins of the tooth fairy stem from an evolution of sorts that spans centuries. The legend of the Tooth Fairy is distinct across many different cultures. Some cultures dispose of lost teeth by throwing the teeth into a fire,  others threw them over a roof of a home and some chose to bury them. Early European traditions buried the teeth to guard against hardships the child might face, while other cultures would wear their children's teeth for good luck during battle. One of the more recent European traditions believed that there was a toothed deity (in the form of a mouse) who entered the children's rooms to take away their baby teeth.
When Does a Child Lose the First Tooth?
Usually, a child loses their first baby tooth around age six and finishes around age 12. While there's plenty of variation in this schedule, if your child loses their first tooth before age 3 or 4, it's a cause for concern.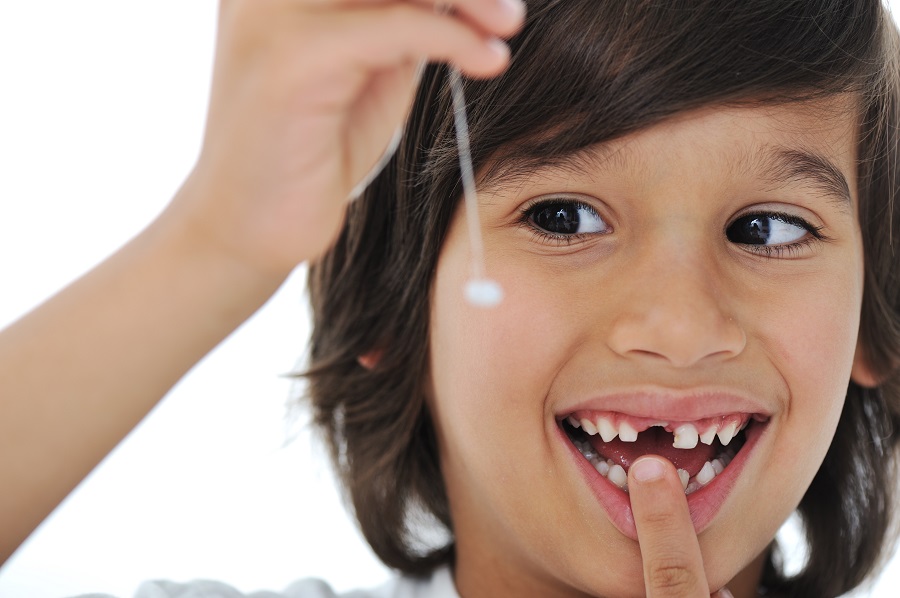 Tooth Fairy Storage Ideas 
1. Tooth Fairy Pillow 
Pillows may be designed and customized according to unique patterns and individualized specifications. Given it to a boy, one may embroider a picture of a boy on it, the child's name or a message to the tooth fairy such as: "Tooth Fairy, please stop here."
2. Tooth Fairy Tin 
With this item, you have a many various ways to make it with common things found in your home, such as tins and other small storage containers.
Design them according to your child's taste, for boys we can paint them blue, or draw pictures like teeth wearing crowns, generally anything you can draw. Are all applicable.
Instead of ordering, we can DIY them the way we want, making them more meaningful than ever.
3. Tooth Fairy Pouch 
One more DIY idea. I have to say this idea is adorable and super simple. What you need to prepare is Felt: White, yellow, light blue (or another color for wings)
Embroidery floss
Scissors
Needle. It's that simple. Come on, let's get to work.
Cut out one crown and one set of wings. Cut out two teeth, and embroider a face on one of them. With the set of wings, we will sew on the back of the bag.
Holding the front and back together, continue stitching (now through both layers) around the side, bottom, and back up to the top. The sides and bottom should be sewn together, but the top will remain open. And that's it; we can put our teeth in it and keep it in a secret place.
4. Tooth Fairy Wooden Box
Any gift made of wood is delicate and beautiful, right?
To tell you, Carver Dan is also a big fan of Tooth Fairy. He understood that the presence of the Tooth Fairy would reduce the children's fear of losing their baby teeth, so he designed a Tooth Fairy Puzzle Box in the shape of a little Tooth Fairy. The box size is not too big, but contains a significant meaning and story inside it.
The Tooth Fairy puzzle box can be used as home décor as the box was designed to be very flexible, can stand upright or be hung on the wall.
At first glance, the box seems very simple, but no, there are two compartments inside it. When you open the box, you will see a room covered with a black velvet lined interior. After the velvet bottom, there is also a secret false bottom to permanently store baby teeth.
All you need to do is remove the nickel-plated hanger from the top of the Tooth Fairy Box. It now acts as the "key" to open the false bottom. Insert one end of the key into the tiny hole in the center of the black velvet bottom. Touch the opposite end of the key to the velvet surface, and twist slightly upward. The false bottom should pop off.
Only parents can access this compartment. Your child will never know you're saving childhood memories forever. 
I hope that after reading this article, you can consider to make something meaningful for your child when he loses his baby teeth.
We have also uploaded articles Best Tooth Fairy Storage for Girl in 2022. If you are looking for ideas for girls, read on.